The opening theme is "Sorairo Days" (空色デイズ, Sorairo Deizu?, lit. "Sky-Blue Days") by Shoko Nakagawa, compiled into a one minute and thirty second long intro. There are three different visual versions of this opening, each catering to the changing character and story focuses of the respective arcs they were covering. Starting from episode seventeen, the song's second verse and chorus were used in the opening, as compared to the first verse and first chorus that were used in previous episodes.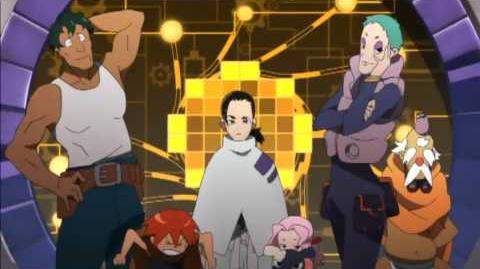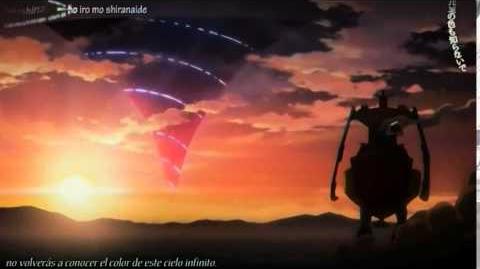 For episodes one through fifteen the ending theme is "Underground" by High Voltage.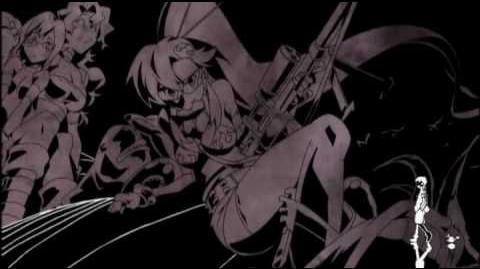 "Happily Ever After" by Shoko Nakagawa was used episode sixteen. "Minna no Peace" (みんなのピース, Minna no Pīsu?, "Everyone's Peace") by Afromania was used for episodes seventeen to twenty-seven.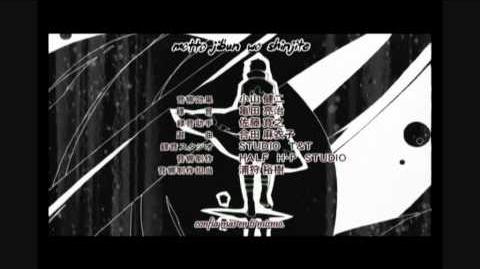 Ad blocker interference detected!
Wikia is a free-to-use site that makes money from advertising. We have a modified experience for viewers using ad blockers

Wikia is not accessible if you've made further modifications. Remove the custom ad blocker rule(s) and the page will load as expected.