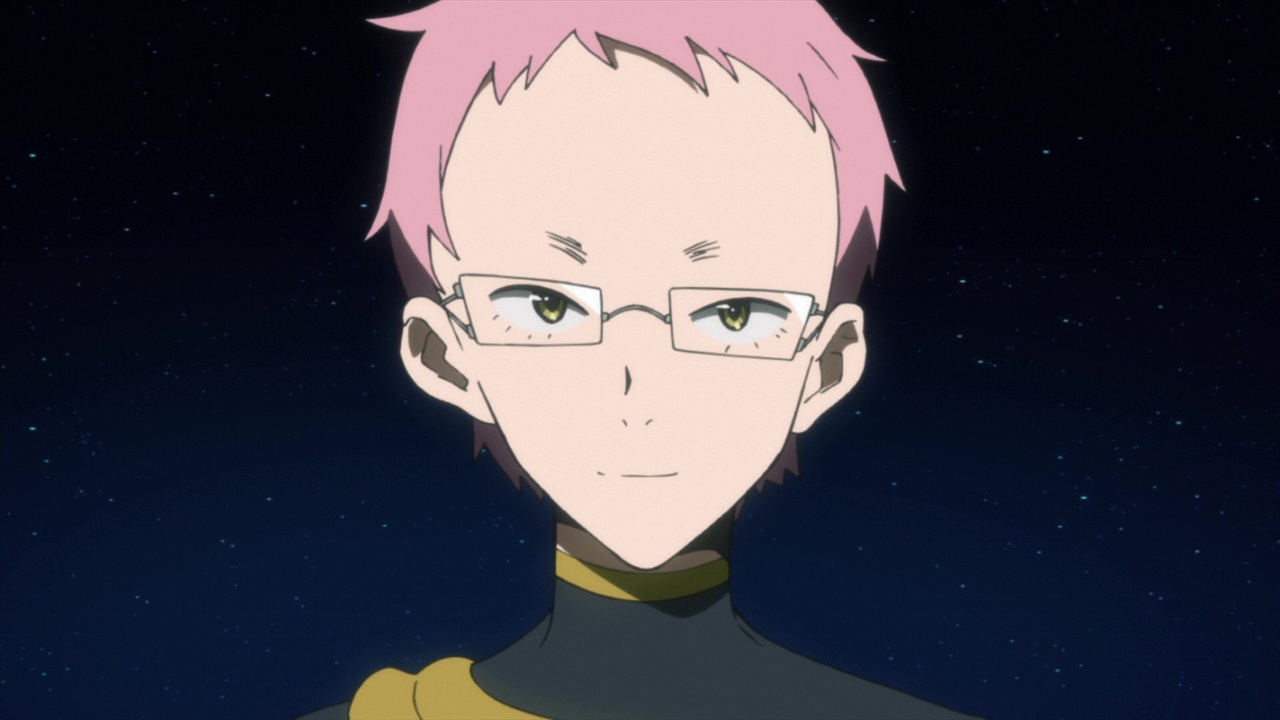 Cybela Coutaud (シベラ・クトー Shibera Kutō) is a young woman who works under Rossiu in the New Government. She operates computers during her time under Rossiu. When Team Dai-Gurren departs to defeat the Anti-Spirals, she operates the computer systems of the Super Galaxy Dai-Gurren. In the "alternate universe" scenes in Episode 26, Cybela is seen sleeping in a bed with Tetukan, implying that one (or both) of them desire to be in a romantic relationship. She is seen under Viral's command in the Epilogue at the end of Episode 27.
Her name is an anagram of the Japanese shirabe, which means "to search". Appropriately, she searches the New Government's databases for a match to the Mugann when they first appear in the series.
She and a younger Guinble Kite are seen at the start of The Lights in the Sky are Stars.
Ad blocker interference detected!
Wikia is a free-to-use site that makes money from advertising. We have a modified experience for viewers using ad blockers

Wikia is not accessible if you've made further modifications. Remove the custom ad blocker rule(s) and the page will load as expected.